Introduction
Are you tired of inconsistent results in your baking? Frustrated with cakes that don't rise or cookies that spread too thin? The solution might be simpler than you think: a precision scale.
As a seasoned baker, I've experienced my fair share of baking mishaps. Over time, I've realized that precision is key to achieving consistent, delicious results. That's where a precision scale comes in.
Stick with me, and I'll show you how this simple tool can elevate your baking to new heights. Ready to embark on this journey? Let's dive in!
Table of Contents
What is a Precision Scale?
A precision scale, as the name suggests, is a tool that provides precise measurements. In the context of baking, it allows you to measure your ingredients with extreme accuracy. This is crucial because baking is a science. The exact quantities of ingredients can make or break your recipe.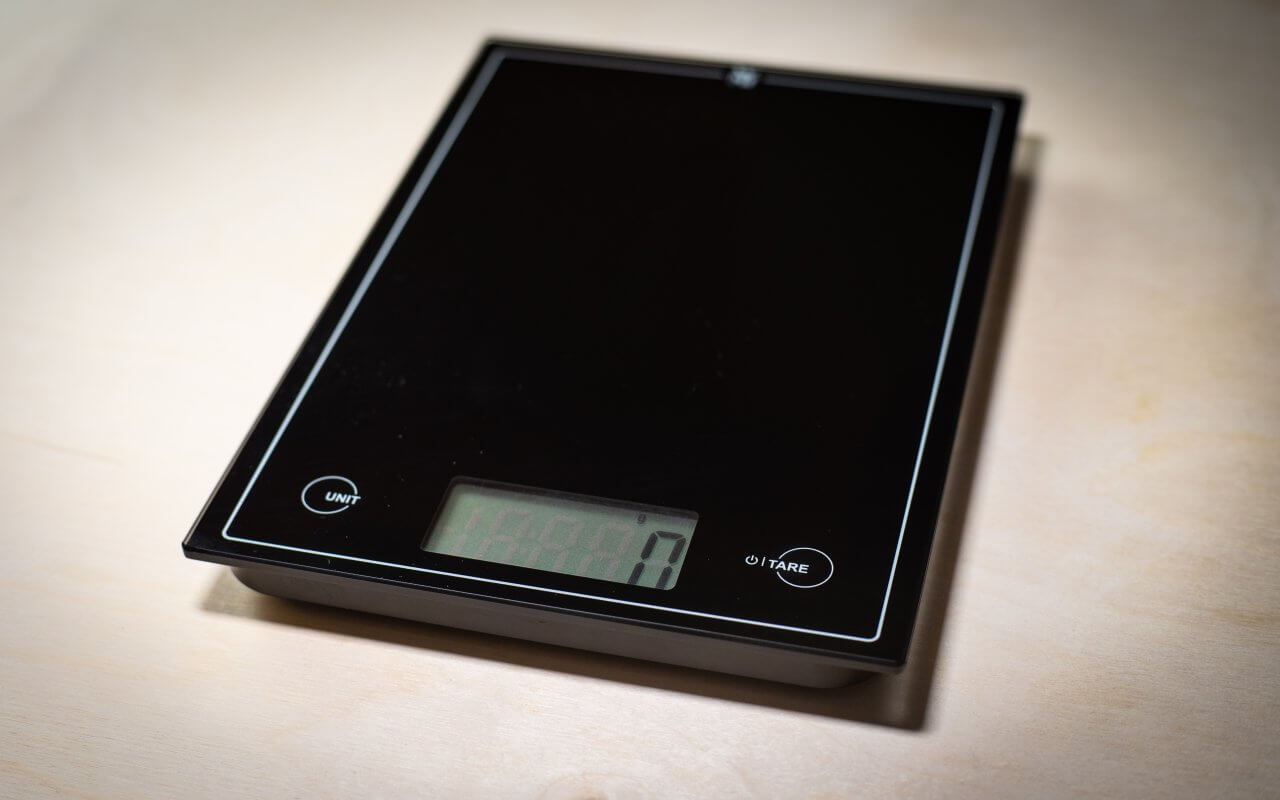 Benefits of Using a Precision Scale in Baking
Using a precision scale in baking has numerous benefits. It eliminates the guesswork and ensures consistency in your baking. This is especially important when you're baking bread, where the ratio of ingredients needs to be exact. If you're new to bread making, you might find my bread making for beginners guide helpful.
Moreover, a precision scale can help you scale up or down recipes with ease. No more complicated math, just simple, straightforward measurements.
How to Use a Precision Scale
Using a precision scale is straightforward. Simply place your bowl on the scale, zero it out, and start adding your ingredients. Remember to zero out the scale each time you add a new ingredient. This way, you're only measuring the ingredient you're adding, not the total weight of everything in the bowl.
For more detailed instructions and tips, you might want to check out another article I wrote on kitchen scales: the key to perfect baking measurements.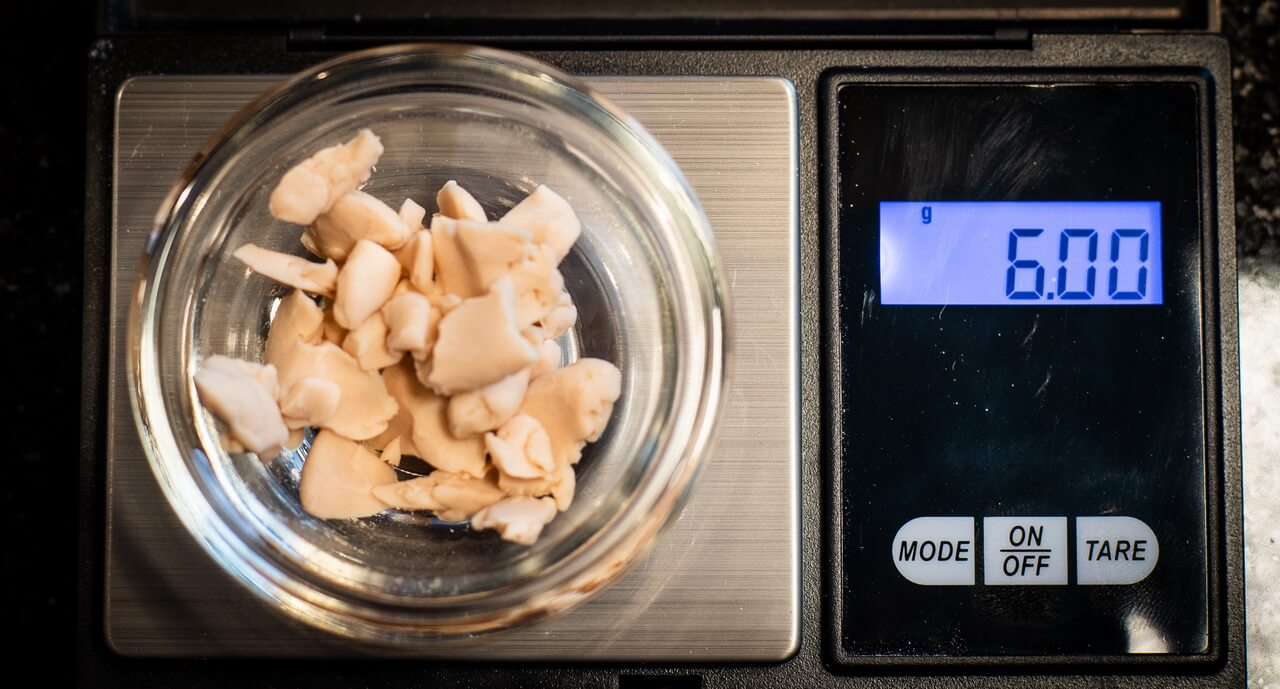 Care and Maintenance of Precision Scales
Precision scales are delicate instruments and need to be handled and maintained properly to ensure their accuracy and longevity. Here are a few tips:
Clean your scale regularly, but avoid using harsh chemicals that could damage it.
Store your scale in a safe place where it won't get knocked around.
Calibrate your scale regularly to ensure it's always giving accurate readings.
If your scale starts giving inconsistent readings, it might be time for a new battery or professional servicing.
Choosing the Right Precision Scale for Baking
When choosing a precision scale for baking, there are several factors to consider. You want to look at the scale's accuracy, capacity, ease of use, and additional features. For instance, a tare function allows you to zero out the scale after adding each ingredient, which is incredibly handy.
Price is another consideration. While you don't want to skimp on quality, there are plenty of affordable options out there that don't compromise on accuracy and reliability.
Where to Buy a Precision Scale
Ready to invest in a precision scale? You can check out this list of precision scales on Amazon. If you're wondering which one I personally use, it's this one:
Precision Scale
* High Accuracy
* Smart Design
* Portable & Wide Applicability
* Backlit Display
* Long Standby Time
I've been using it for years, and it's never let me down.
Conclusion
Investing in a precision scale can truly revolutionize your baking. It ensures accuracy, consistency, and takes the guesswork out of baking. So why wait? Elevate your baking game with a precision scale today!
Frequently Asked Questions (FAQ)
What is a precision scale?
A precision scale is a tool that provides accurate measurements. In baking, it allows you to measure your ingredients with extreme accuracy, ensuring consistency in your recipes.
What kind of scale do professional bakers use?
Professional bakers often use digital scales for their accuracy and ease of use. These scales can measure down to the gram, ensuring precise measurements for all ingredients.
Do professional bakers prefer weight or volume?
Professional bakers prefer to measure ingredients by weight rather than volume. Weight measurements are more accurate and consistent, leading to better results in baking.
Is a precision scale worth it for baking?
Absolutely! A precision scale can significantly improve the consistency and quality of your baked goods. It ensures accurate measurements of ingredients, which is crucial in baking.