Category: Other
List of all recipes on Delight Baking that are in the other category.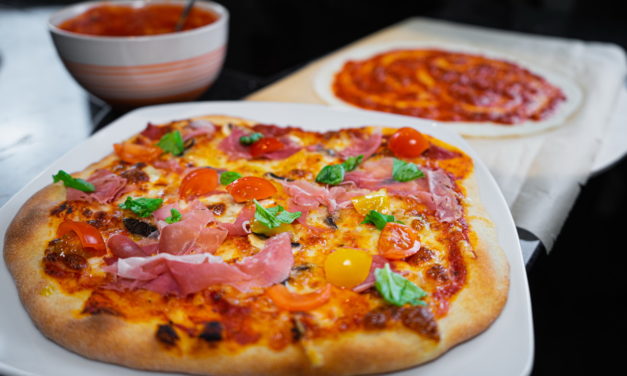 With the weekend ahead, have you already made any plans for Dinner? No? How about some self-made...
Read More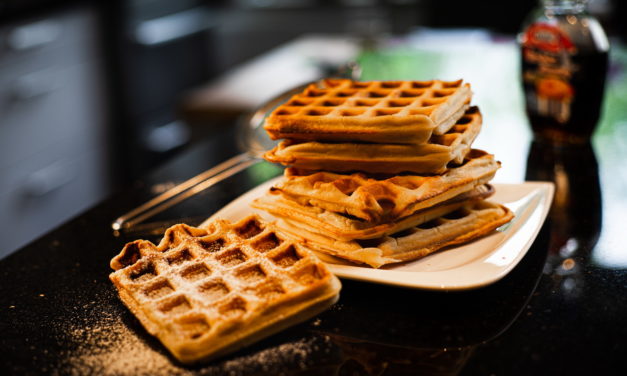 As you know, we are always looking for ways to make use of the leftovers from sourdough starters....
Read More