Tag: Moderate
List of all recipes on Delight Baking that have a moderate preparation and working time.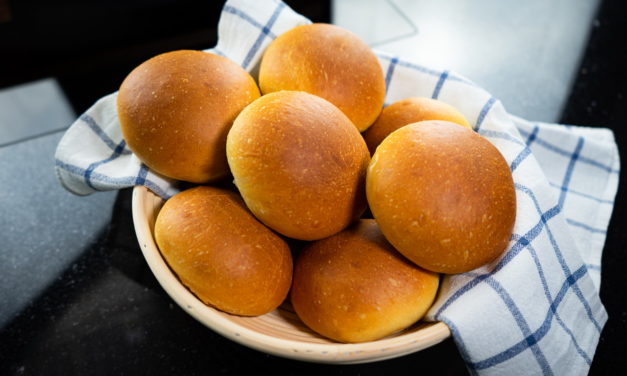 Summer time is barbecue and burger time. We love burgers and finding real good burger buns in the...
Read More
What comes to your mind when you think of baguettes? France of course! With its many little cafés...
Read More