Tag: Dutch Oven
List of all recipes on Delight Baking that need to have a dutch oven as a baking tool.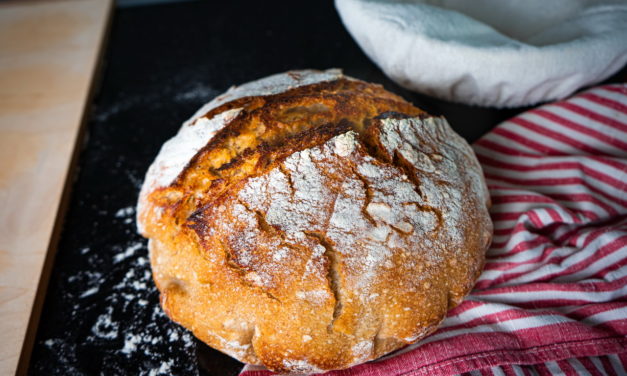 Today we are sharing a recipe for a sourdough bread that was baked without any yeast and in a...
Read More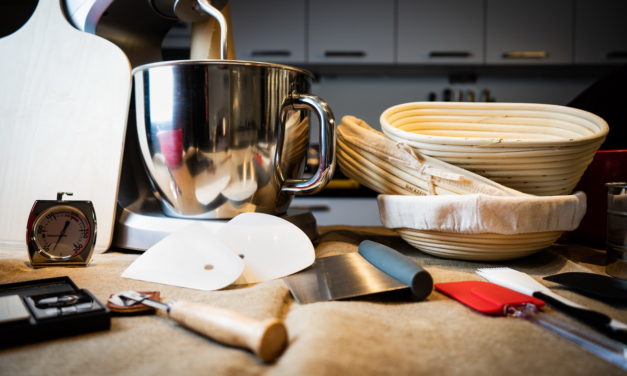 In order to be prepared to bake properly you will need to have the right baking tools. Nearly all...
Read More