Tag: Pumpernickel Flour
List of all recipes on Delight Baking that contain the pumpernickel flour type as an ingredient.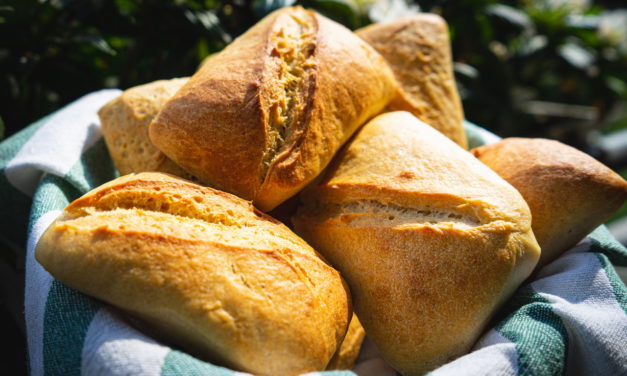 Today, we are sharing a recipe for easy to make bread rolls with you. The nice thing about these...
Read More
All over the world, there are different flours made out of different crops. Based on the milling,...
Read More