Tag: Bakers Couche
List of all recipes on Delight Baking that need to have a backers couche as a baking tool.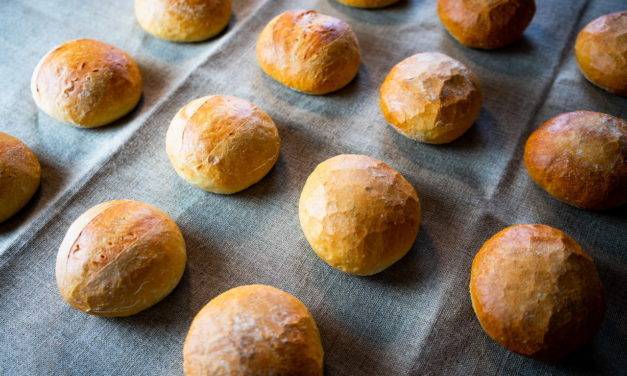 Just think of a sunny Sunday morning. Waking up to the smell of freshly baked rolls that guides...
Read More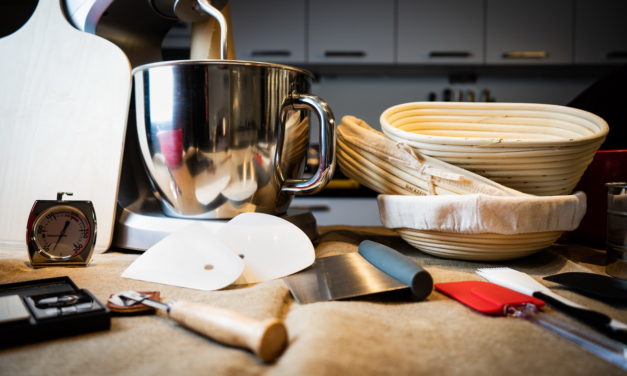 In order to be prepared to bake properly you will need to have the right baking tools. Nearly all...
Read More