Tag: Whole Wheat Flour
List of all recipes on Delight Baking that contain the whole wheat flour type as an ingredient.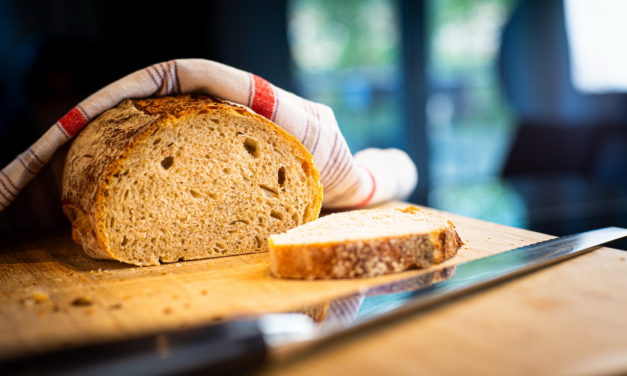 You like a good ciabatta and baguette? Then you will also like this French country bread made with...
Read More
All over the world, there are different flours made out of different crops. Based on the milling,...
Read More