Tag: Whole Spelt Flour
List of all recipes on Delight Baking that contain the whole spelt flour type as an ingredient.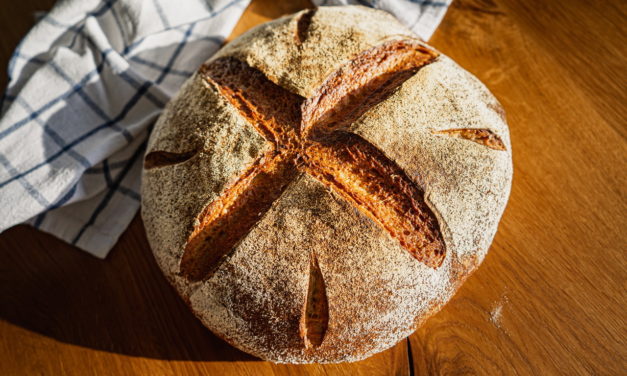 After lots of cakes, cookies and pies during Christmas time, we thought it was time for a lovely...
Read More
All over the world, there are different flours made out of different crops. Based on the milling,...
Read More