Tag: Pastry Flour
List of all recipes on Delight Baking that contain the pastry flour type as an ingredient.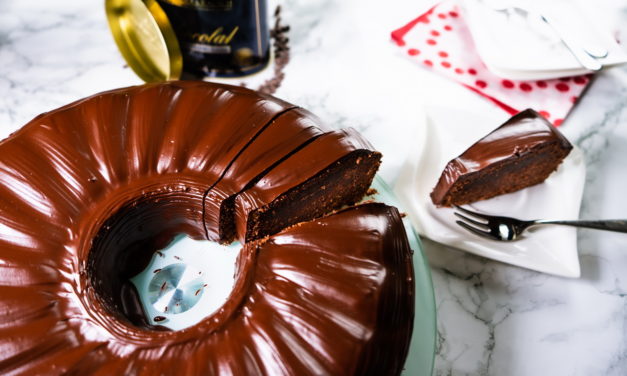 Is there anything better than a delicious and fudgy chocolate cake? I don't think so. This...
Read More
All over the world, there are different flours made out of different crops. Based on the milling,...
Read More