Tag: Mature Sourdough Starter
List of all recipes on Delight Baking that contain a mature sourdough starter as an ingredient.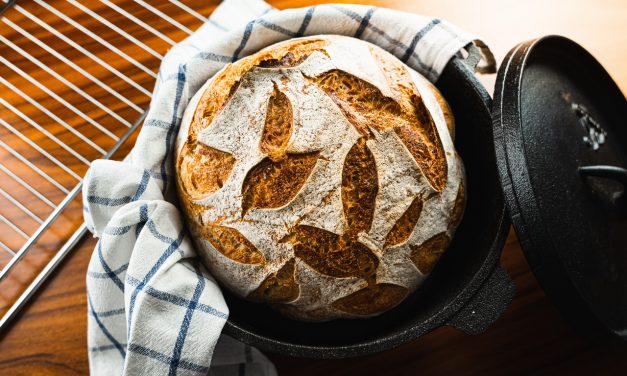 Look at this beautiful sourdough bread with 70% hydration baked in dutch oven! We thought it is...
Read More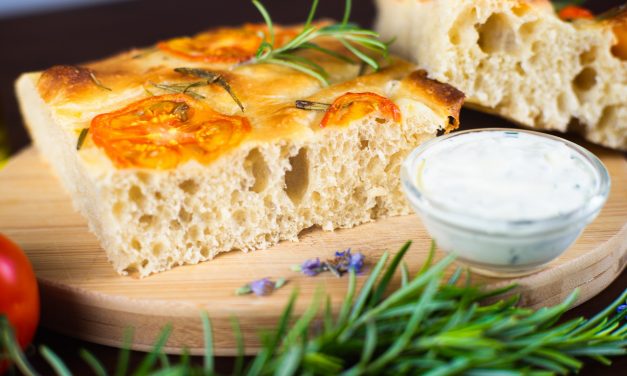 Looking for some summer feeling at home? This lovely dish of sourdough focaccia with rosemary and...
Read More