Tag: Loaf Pan
List of all recipes on Delight Baking that need to have a loaf pan as a baking tool.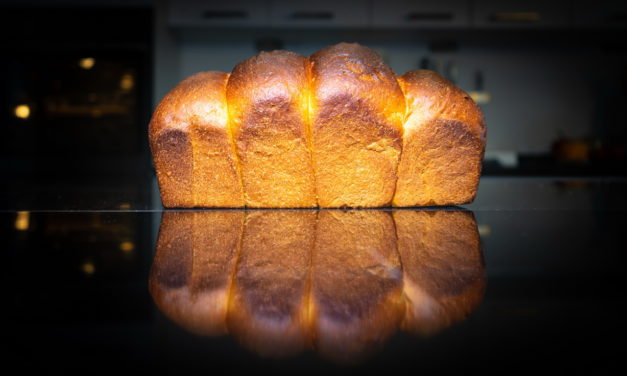 Everyone loves a good slice of toast! So we wanted to share a recipe for a real delicious one....
Read More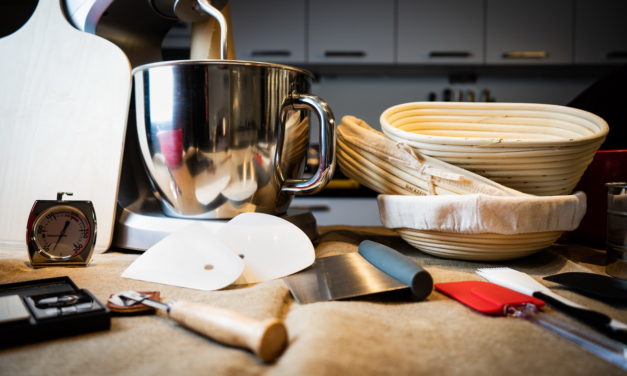 In order to be prepared to bake properly you will need to have the right baking tools. Nearly all...
Read More