Tag: High-gluten Flour
List of all recipes on Delight Baking that contain the high-gluten flour type as an ingredient.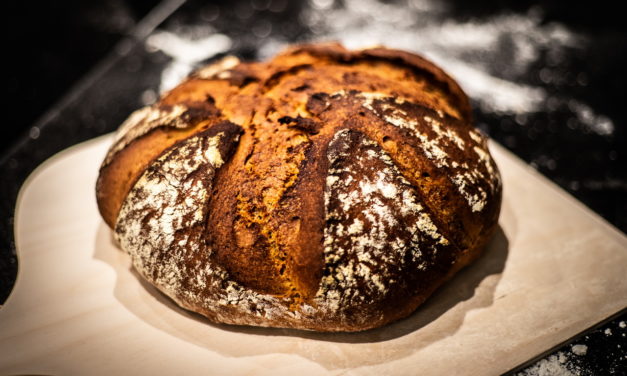 This light rye mixed with high-gluten flour bread has a full flavour despite not using any...
Read More
All over the world, there are different flours made out of different crops. Based on the milling,...
Read More