Tag:
Flour
List of all recipes on Delight Baking that contain as an ingredient.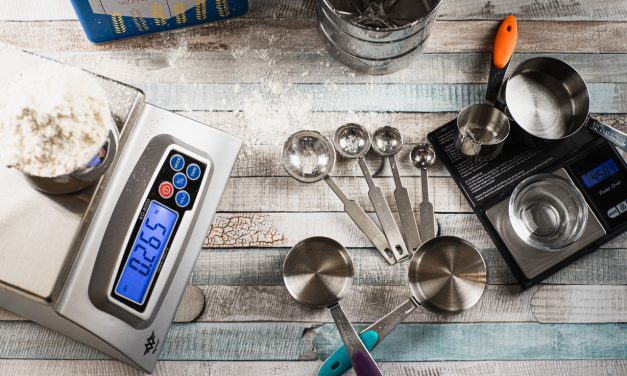 Baking can be quite a challenge due to the different measurement units used you come across in all...
Read More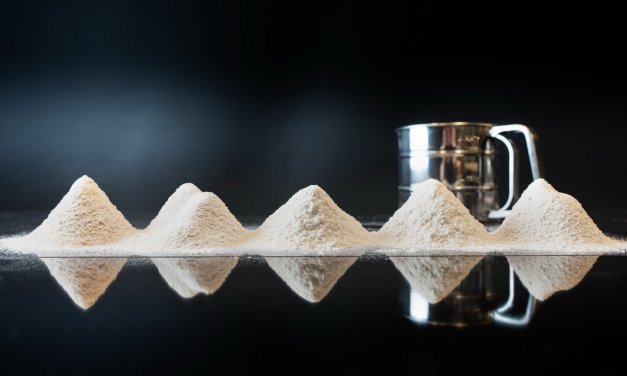 All over the world, there are different flours made out of different crops. Based on the milling,...
Read More

Recommended Baking Tools From Us